30-day money-back

Sustainable refills

1% donated to The World Bee Project

Natural Ingredients
4.8 STAR FEEDBACK FROM OUR CUSTOMERS


"I have tried most sleep supplements out there and this is the only one that actually improved my sleep. I'm impressed."
Graham S.
"Last night I slept right through.....this is really something for me."
Kat S.
"I slept! And so so deeply! I can't quite believe it - thank you SO much. "
Andrea M.
10 FUNDAMENTAL NATURAL INGREDIENTS FOR ENHANCED SLEEP





MARINE MAGNESIUM
---
HOPS FLOWER • FLWRCalm®
---
PURPLE PASSION FLOWER • FLWRCalm®
---
CHAMOMILE FLOWER • FLWRCalm®
---
GRIFFONIA SEED
---
LAVENDER FLOWER
---
PASSION FRUIT
---
GRAPEFRUIT SEED
---
KELP
---
VITAMIN B5
---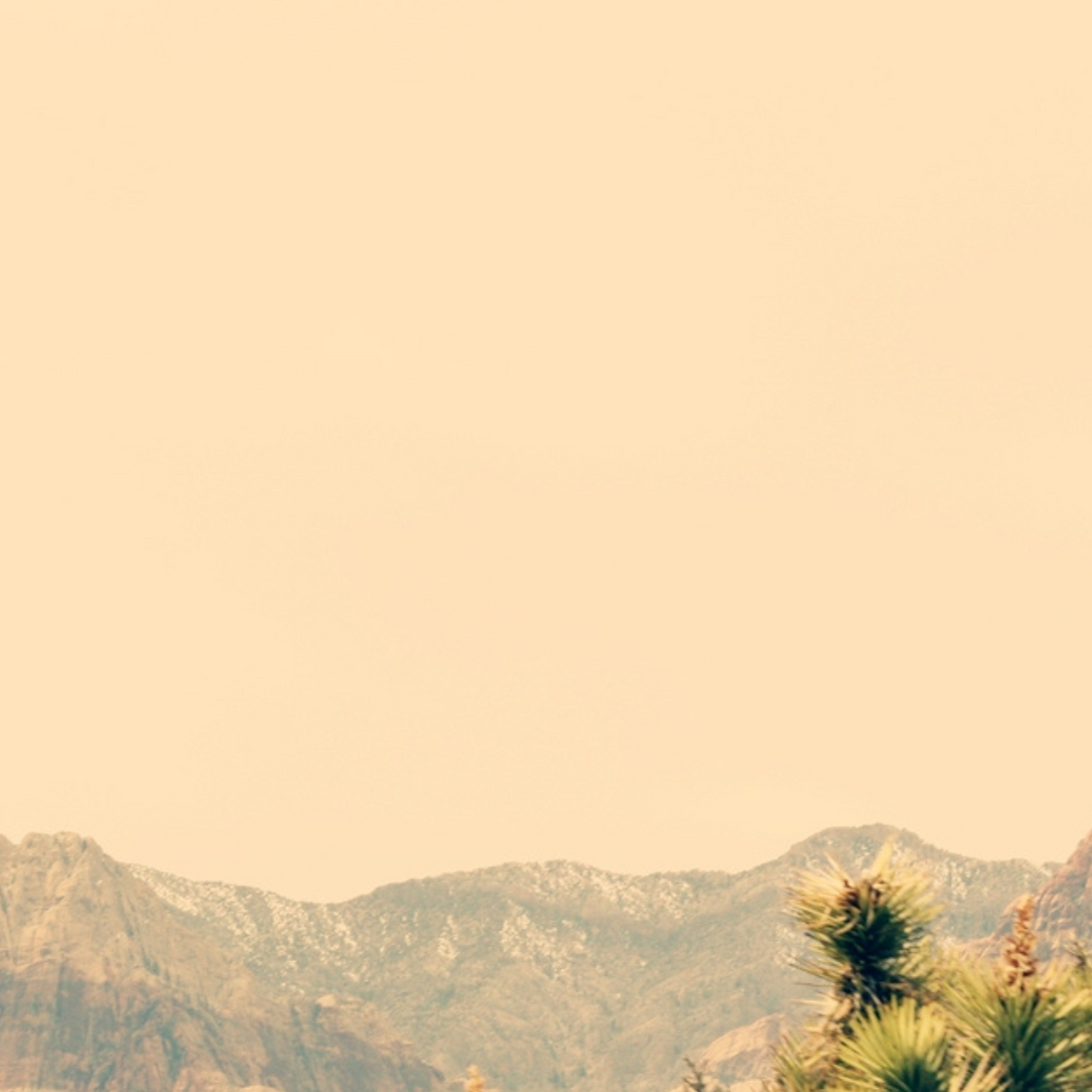 EARTH HAS GIFTED US THE ESSENTIAL ELEMENTS FOR RESTORATIVE SLEEP
HOW DO I TAKE IT?
---
IS IT SAFE TO TAKE LONG-TERM?
---
WHAT ARE THE INGREDIENTS AND THEIR QUANTITIES?
---
WHEN WILL I FEEL SOMETHING?
---
WHO SHOULD TAKE ZL1®?
---
IS IT SAFE TO TAKE IT WHEN PREGNANT, BREASTFEEDING OR ON OTHER MEDICATION?
---
DOES THE EFFECTIVENESS WEAR OFF AFTER A WHILE?
---
IS ZL1® VEGAN?
---
DO I HAVE TO HAVE A SUBSCRIPTION?
---
WHAT DOES MY SUBSCRIPTION INCLUDE?
---
WHERE IS IT MADE?
---
WHAT SIZE IS THE CAPSULE?
---
DO YOU SHIP ZL1® INTERNATIONALLY?
---