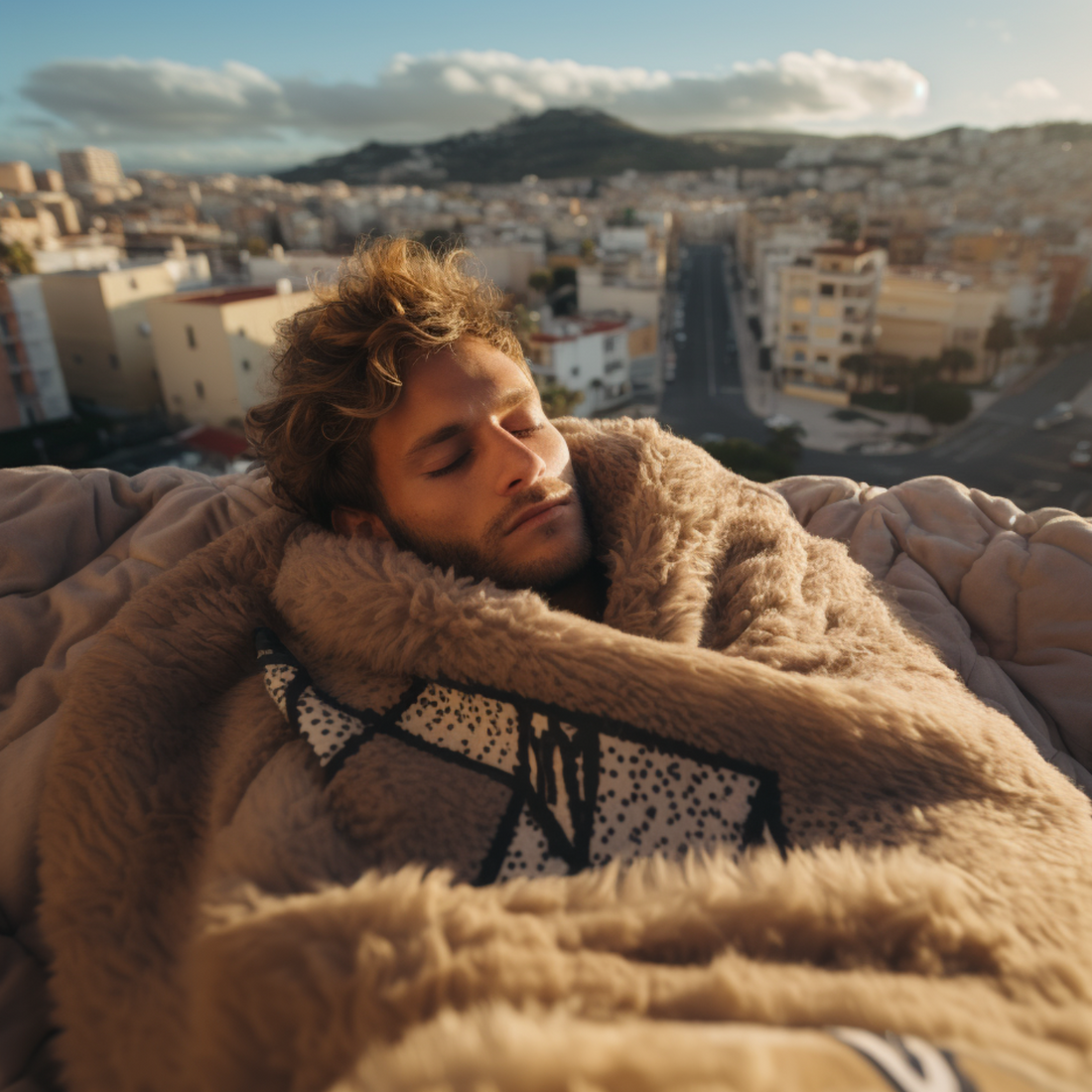 ELEVATING THE GLOBAL CONVERSATION AROUND SLEEP'S TRANSFORMATIVE POWER.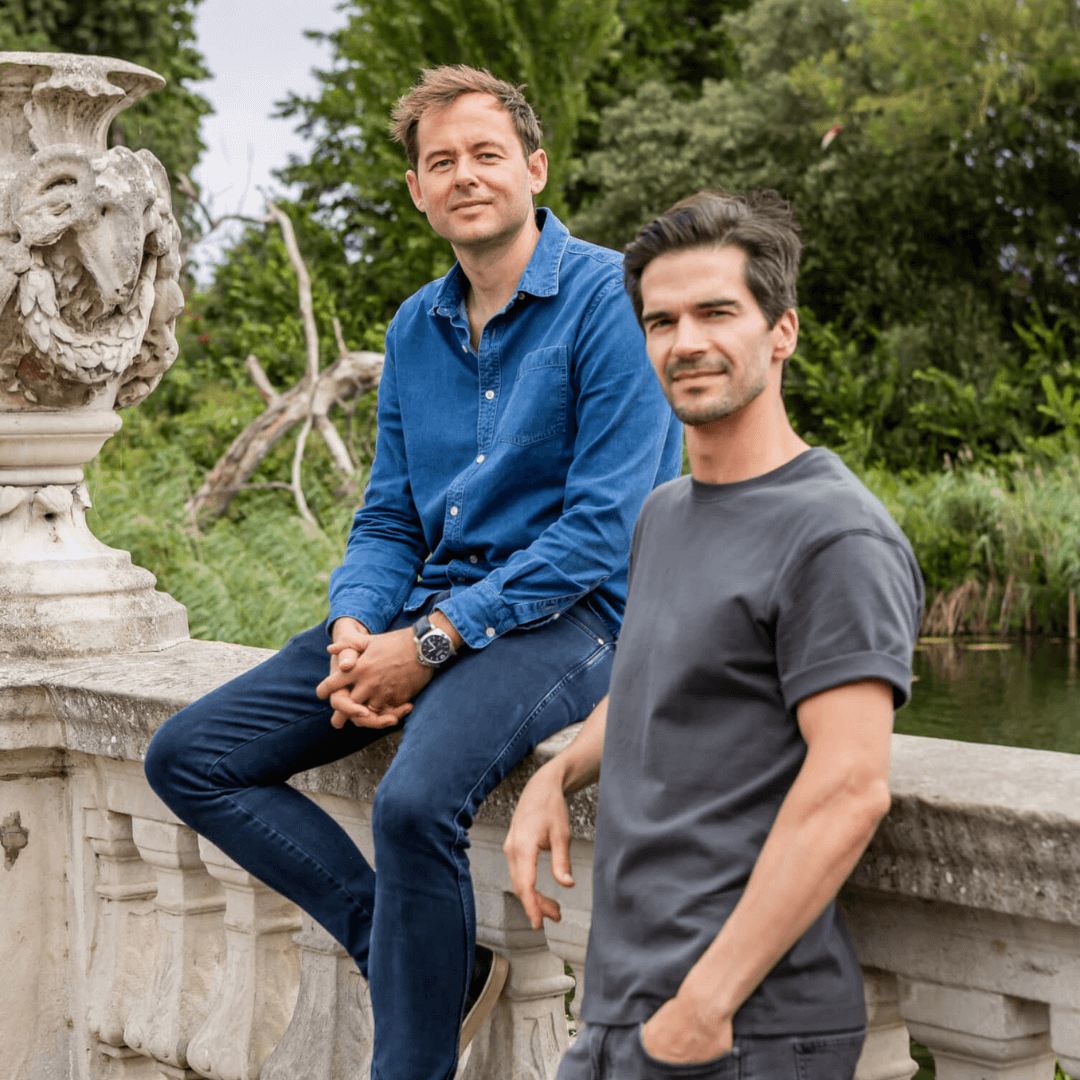 OUR STORY


We believe that sleep is more than just a nightly routine — it's an evolving journey that shapes every waking moment.

Our mission is to elevate the importance of sleep, weaving together the threads of science, spirituality, and sustainability to create a holistic understanding of its role in our lives.

Founded by Barney Lewis and Rory Macpherson, Z Lab emerged from a shared struggle with unresolved sleep challenges that affected all aspects of their wellbeing. Their personal experiences fuelled a passion to redefine sleep's significance, leading to the creation of our category-leading, health-first products.
1% for The World Bee Project


We have partnered with The World Bee Project by donating 1% of our revenue to their causes. These causes include helping educate severely disadvantaged tribal women from villages in the Ayyalur forest and Pandiyar mangrove wetlands in Tamil Nadu, India.

We Need Bees


Over 75% of the nutritious food we eat depends on pollination. Bees provide essential pollination and ecological services but many species are under threat globally.

The World Bee Project CIC uses AI and sensor technology to monitor bee and biodiversity declines to help find long-term solutions for both nature and people.



Founder

Sabiha Rumani Malik


"Bees bind the natural and human worlds and in safeguarding bees lies the means to safeguarding life itself."



LEARN MORE ABOUT TWBP