Unlock
Transformative Sleep
Optimised sustainable sleep
aids for better health.
INTRODUCING ZL1®

A BREAKTHROUGH SLEEP SUPPLEMENT

Experience unparalleled sleep quality with our all-natural supplement. Infused with FLWRCalm®, a powerful plant extract blend and enriched with the purest botanicals, essential vitamins, and bioavailable minerals.




SHOP NOW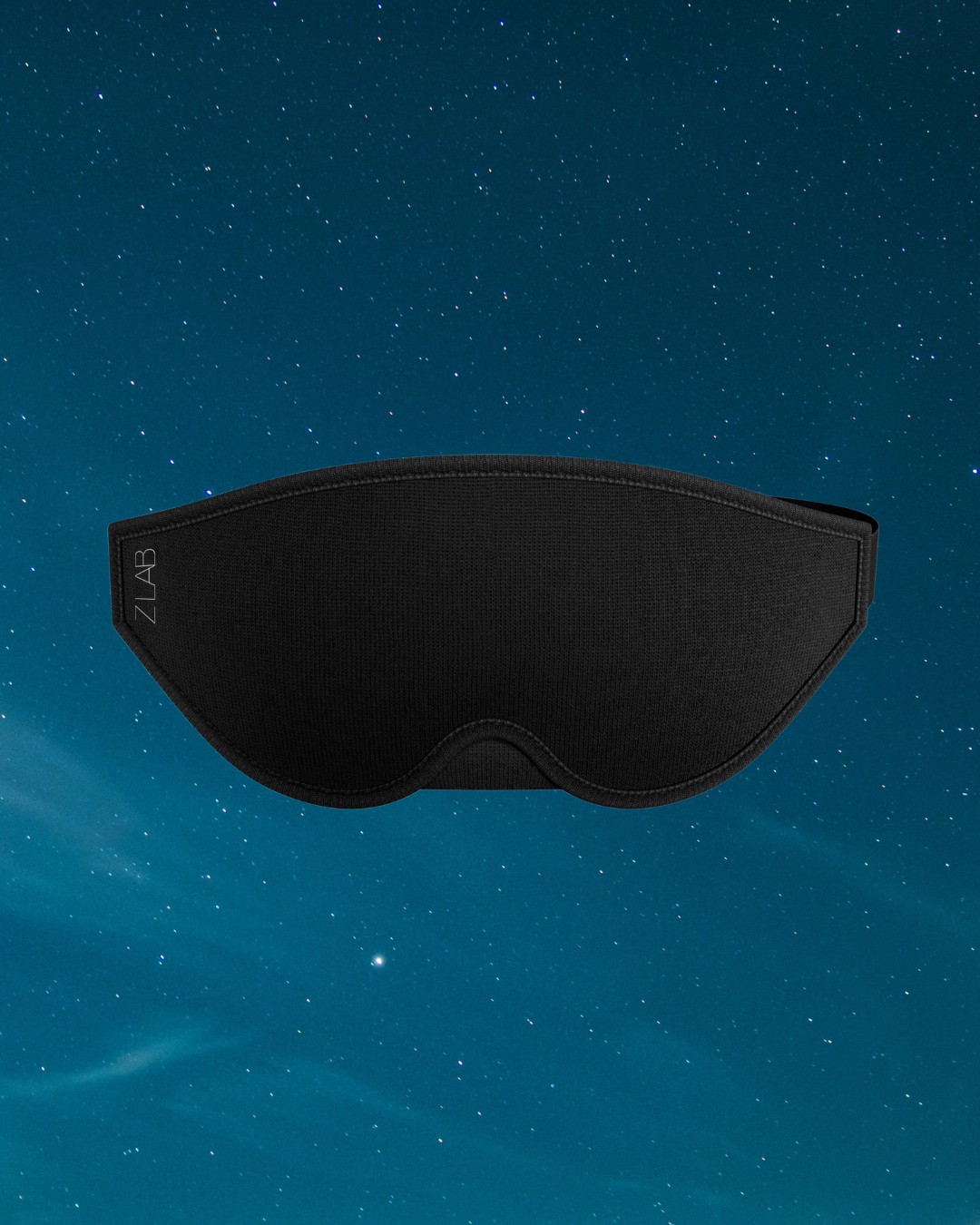 NIGHT VISOR®



THE GAME-CHANGING SLEEP MASK

Created with sustainable plant fibres, Night Visor® provides a sanctuary of pure darkness. Within this setting, your body can naturally produce melatonin without interruption. This serene environment nurtures your mind and body, promoting a sleep that's both deep and restorative.



SHOP NOW
RECOMMENDED BY
LEADING HEALTH PROFESSIONALS



OUR PURPOSE IS TO
REVOLUTIONISE SLEEP
AND RESPECT NATURE.
POWERING SLEEP HEALTH FOR THE WORLD'S BEST ORGANISATIONS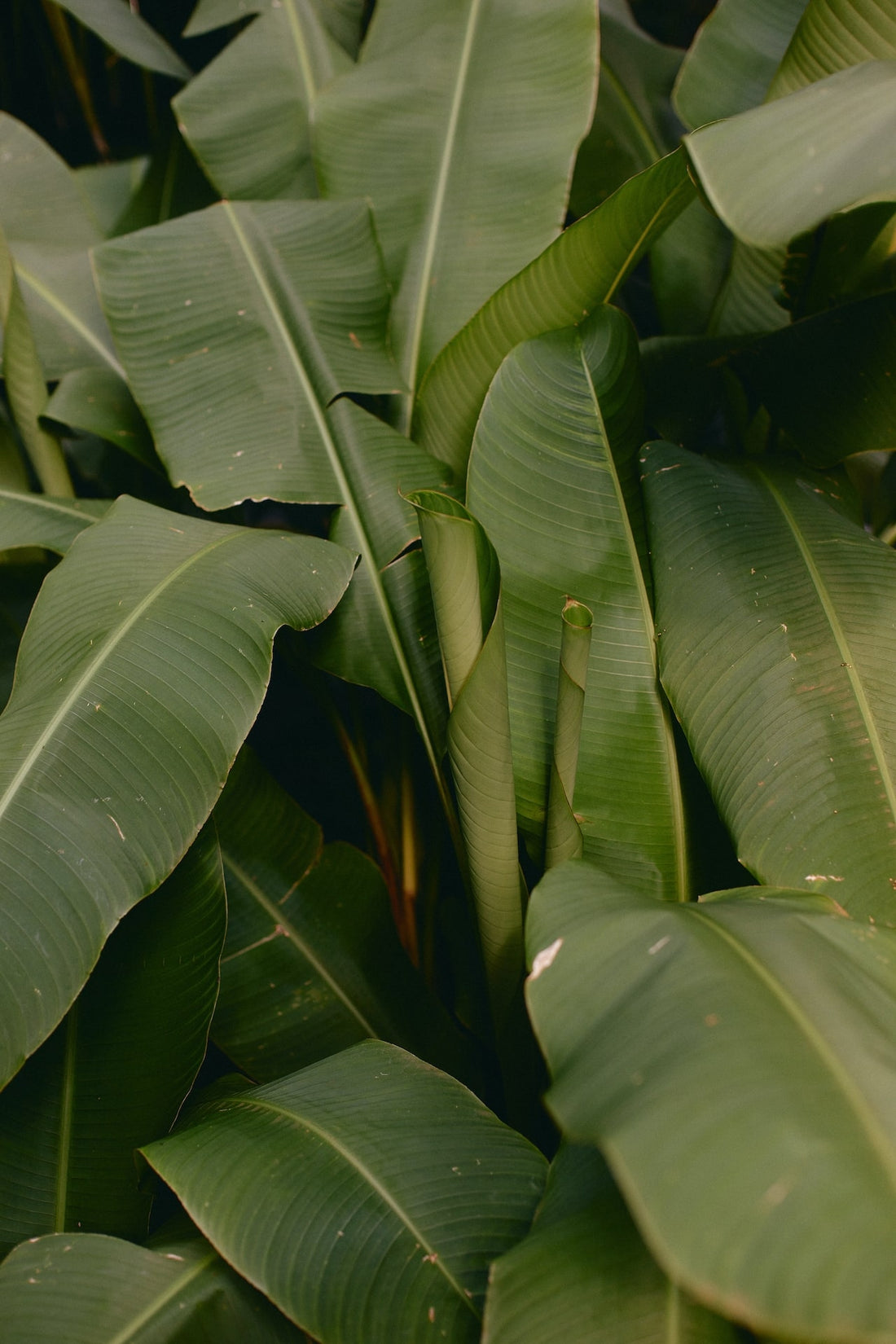 Z LAB IS ROOTED IN
SUSTAINABLE DESIGN AND
ECOLOGICAL AWARENESS.