ELEVATE THEIR SLEEP,
AND YOUR BUSINESS
Empower your guests or employees
with Z Lab wellness products.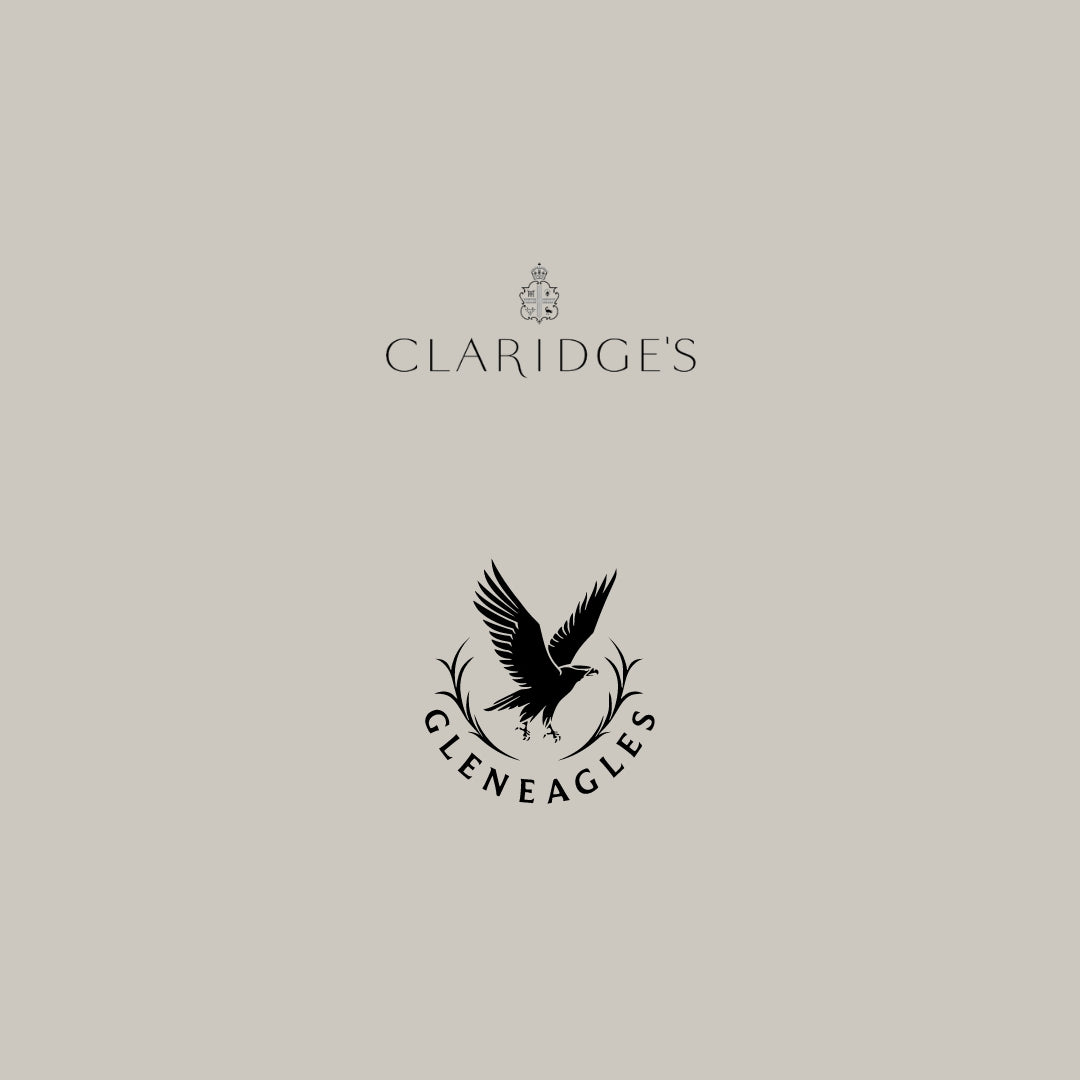 Sleep tourism

World-Class Hotels


We supply some of the greatest hotel brands in the world. We are very proud to work alongside them to curate the best possible sleep experience for their guests. They understand the importance of creating the perfect environment for deep rest.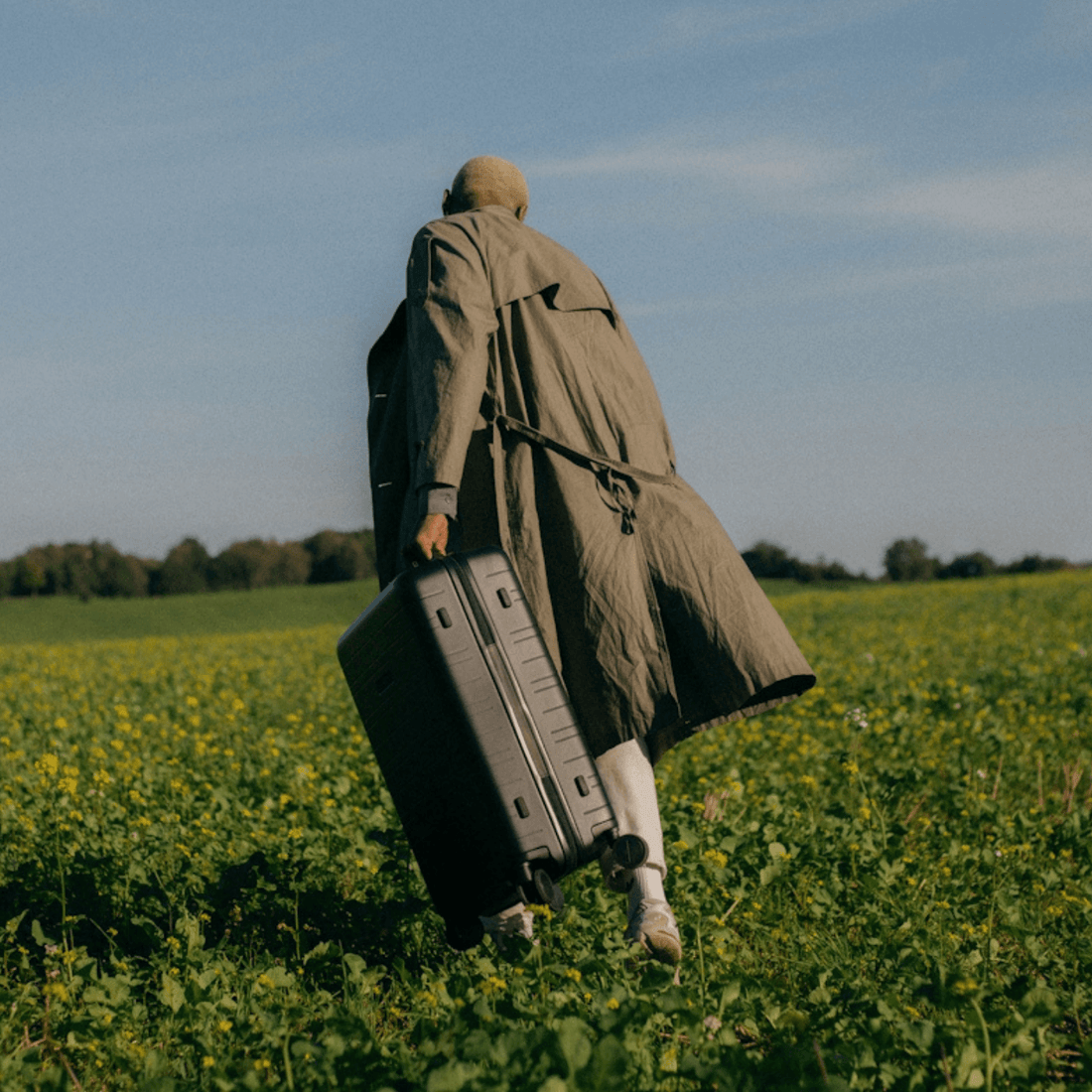 Getting proactive about jetlag

TRAVELLER TRENDS | 1


No longer seen as an unavoidable side effect, travellers are increasingly looking for strategies to prevent jet lag disorder. Managing our circadian rhythms using a high quality sleep mask as we travel through changing time zones is one of the most effective ways of doing this.

Searching for sustainability

TRAVELLER TRENDS | 2

Conscious of their carbon footprint, travellers are searching for ways to combat this as well as gravitating towards hotel and airline brands who are making it easy for them to do so. The physical products provided by hotels and airlines are all tangible opportunities to meet this demand.

Wellness-focused amenities

TRAVELLER TRENDS | 3

There is a growing demand for wellness products to supplement travellers' health and wellness. With a notable increase in health-focused trips, events and stays, these amenities enhance the overall guest experience.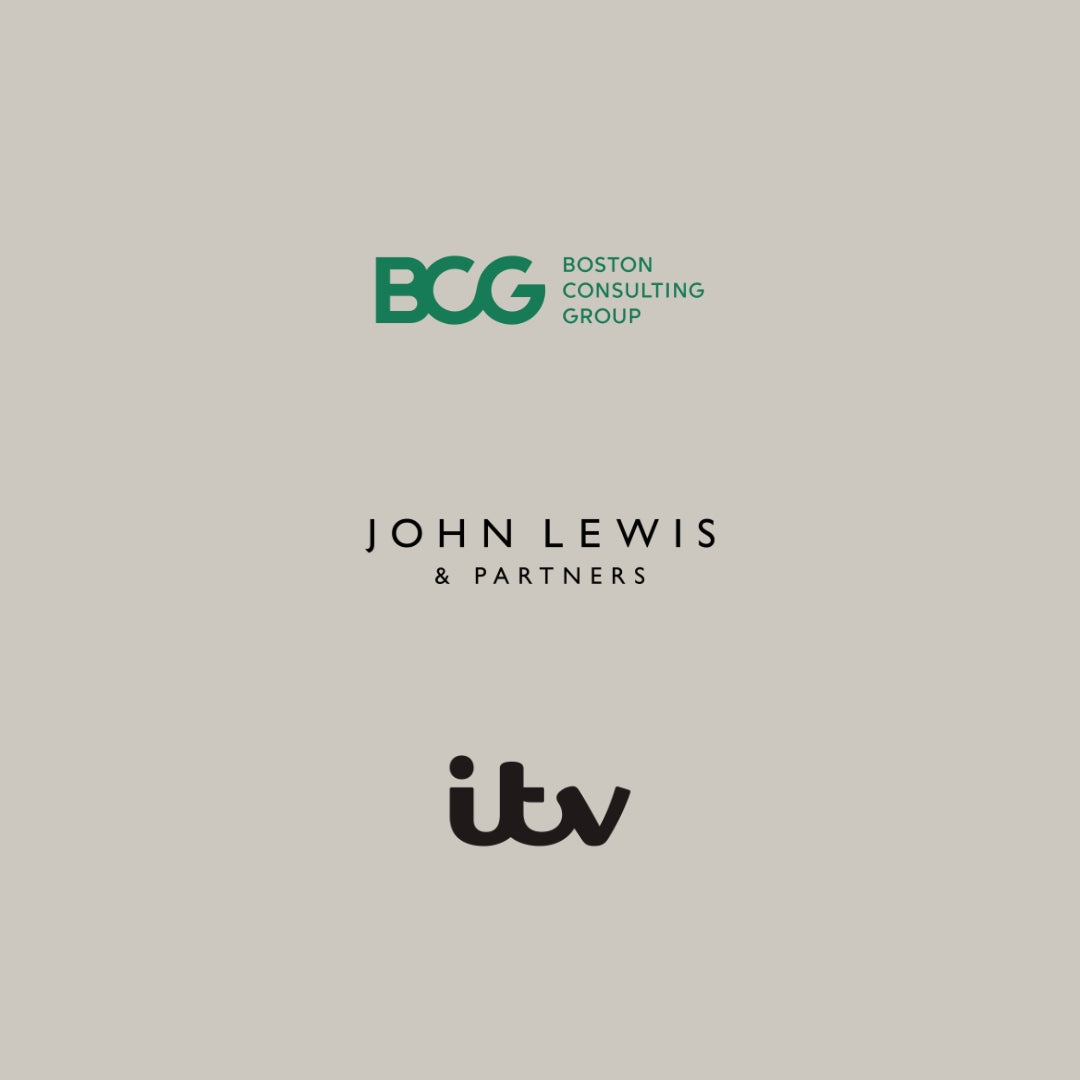 Employee wellness

Forward-Thinking Companies


Our corporate partners consider their staff health and wellness to be a priority. They understand that worklife balance and rest is key to long-lasting happiness and maximum productivity for their employees.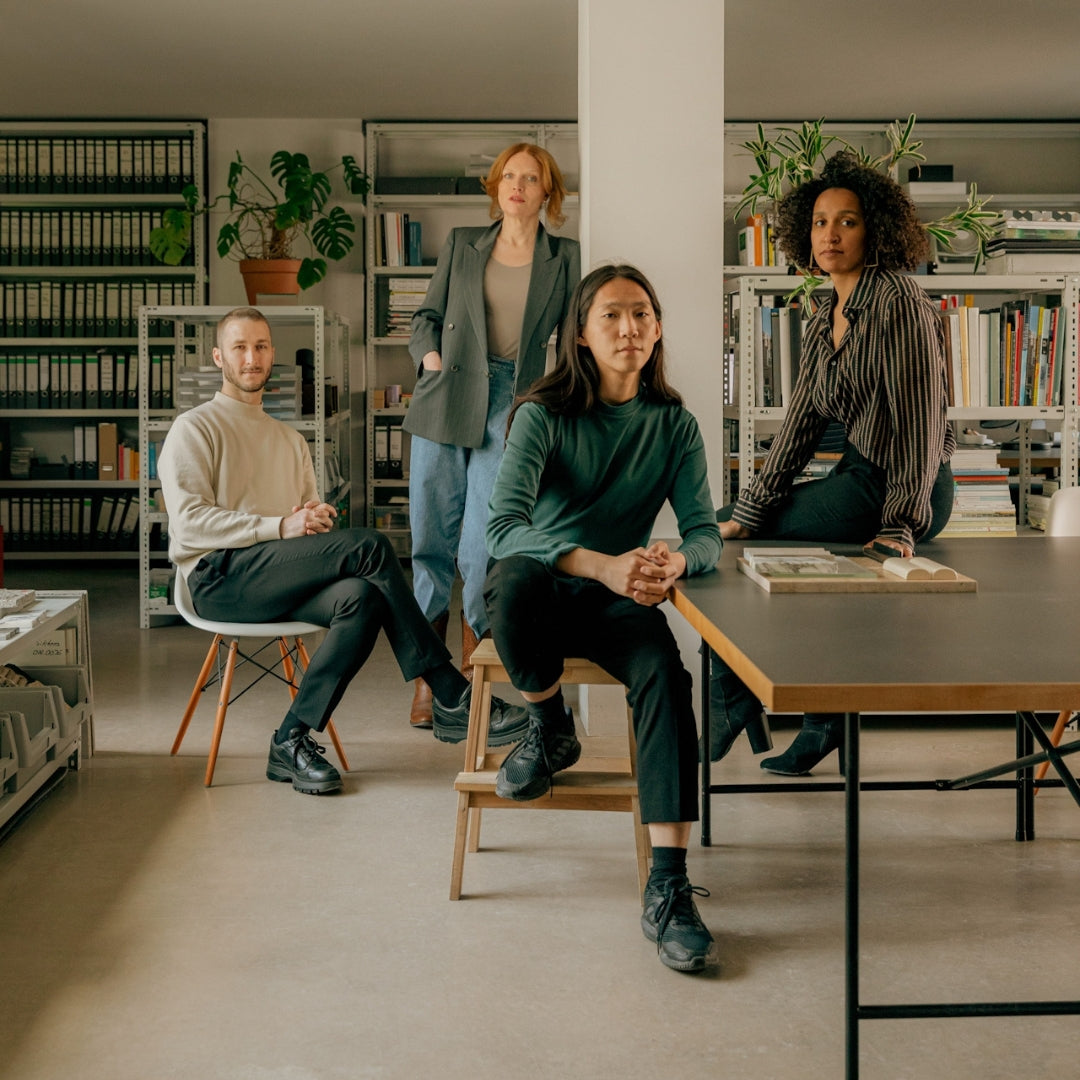 Health-first wins

WELLNESS AT WORK | 1


Companies that have integrated wellness programs into their business are very glad they did. Not only do they have much happier employees but they report an incredible 66% increase in productivity, a 63% increase in growth and a 50% decrease in absenteeism.

A focus on health

WELLNESS AT WORK | 2


A sea-change from just a few years ago, 87% of employees now consider health and wellness offerings when they are looking for a new role.

Loyalty is earned

WELLNESS AT WORK | 3


75% of employees report that they are more likely to stay with their employer because of their benefits program. 80% of employees would choose additional benefits over a pay increase.