30 day money-back

1% donated to The World Bee Project

Plant fibres

Eco dyes
THE SLEEP MASK
EVERYONE'S TALKING ABOUT
BENEFITS OF TOTAL DARKNESS
IMPROVES CIRCADIAN RHYTHM
---
BOOSTS MELATONIN PRODUCTION
---
ENHANCES REM SLEEP
---
REDUCES STRESS & ANXIETY
---
ADVANCES DEEPER SLEEP
---
WHAT HAPPENS IN A SLEEP CYCLE?


Cycles explained



Non-REM happens when you fall asleep and consists of three stages - N1, N2 and N3. Each stage leads to progressively deeper sleep. All 3 stages are essential to physical restoration.

After this REM sleep takes over and this is where dreaming occurs. It is a crucial stage for mental rejuvenation.

On average, people go through 4 to 6 sleep cycles per night with the proportion of REM sleep increasing in the later cycles.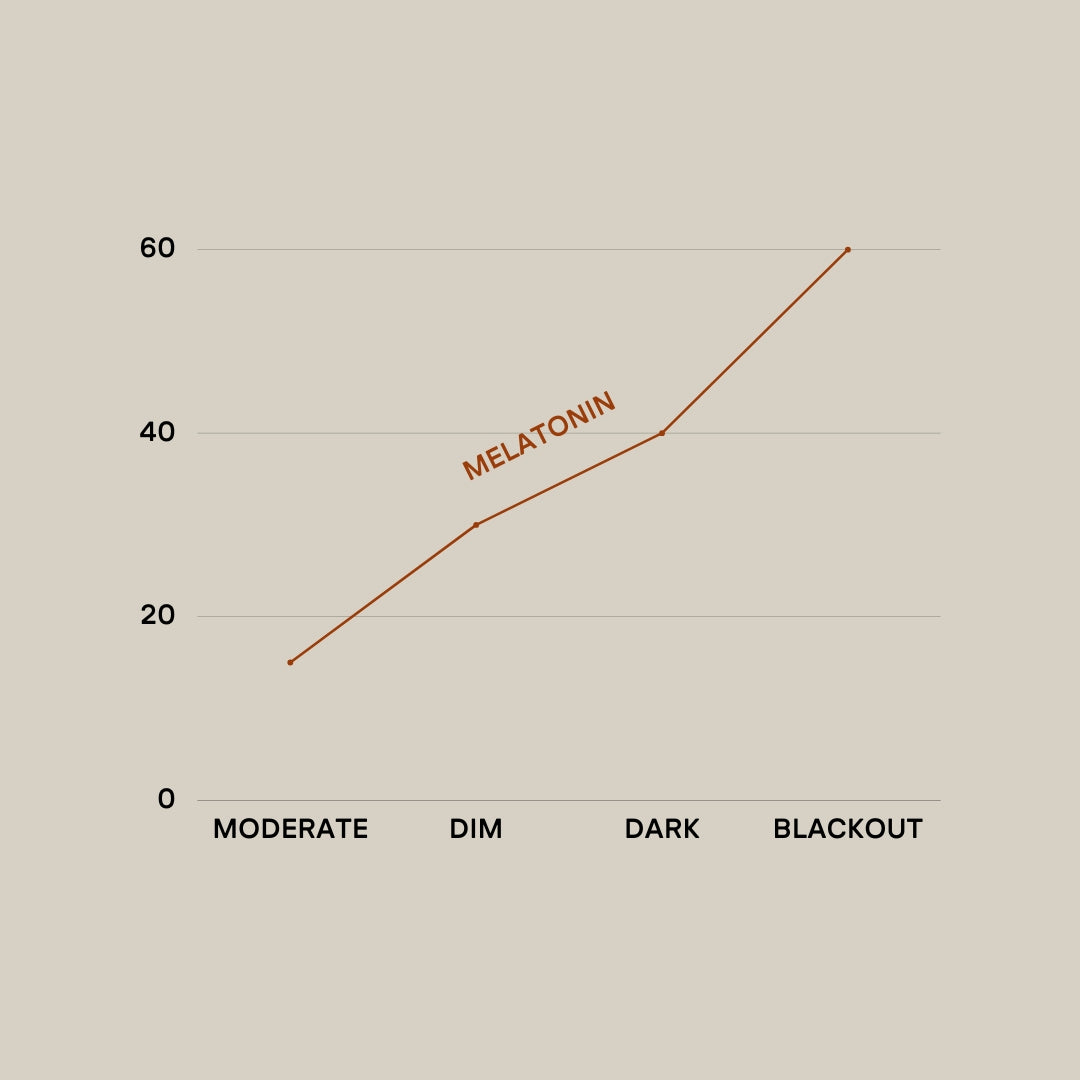 Pitch black is healthy



When your eyes sense an absence of light, signals are sent to the brain to release melatonin, setting the stage for a restful night's sleep.

Melatonin not only promotes drowsiness but also helps synchronise our body's internal clock with the natural rhythms of day and night.

Ensuring a consistent dark environment amplifies this effect by optimising the conditions for melatonin production to continue undisturbed.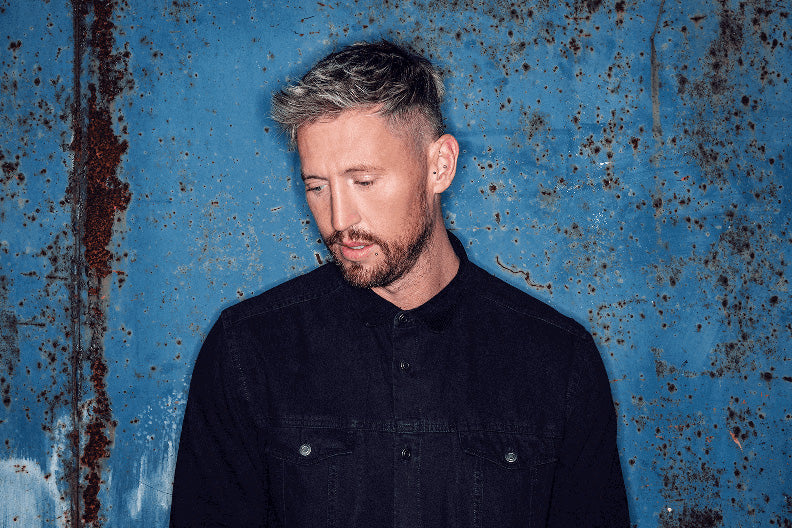 DJ CRISTOPH'S STORY

@cristophmusic

"As an international DJ my travelling schedule is hectic which makes getting good quality sleep very hard at times.

I have been using Night Visor® since it launched and it has been an absolute life-saver between gigs - I have increased my sleep duration over 50% by using this simple yet incredibly effective sleep aid.

I have never had such a deep sleep experience with any other sleep mask. Thank you guys!"
4.9 STAR FEEDBACK FROM OUR CUSTOMERS


"One of my favourite products! I've also gifted this to 9 friends & family, the gift of sleep!"
Anne O.
"Best face mask you can buy. Super comfortable and extremely good at keeping light out! Like being in a photographic dark room."
Thomas M.
"Lives up to its promise. Completely blocks out light and is as soft as a feather to wear. No irritating sensation of fabric over your eyes and it stays in place."
Lorna B.
IS IT SUITABLE FOR SIDE SLEEPERS?
---
WHAT IS THE PRODUCT SIZE AND FIT?
---
WHAT ARE THE MAIN MATERIALS?
---
CAN IT BE WASHED?
---
HOW SUSTAINABLE IS IT?
---
WHERE IS IT MADE?
---
DO YOU SHIP NIGHT VISOR® INTERNATIONALLY?
---